Watch
Eyes Off.
You are free.
Watch
Sanctuary!
"A great artist is a great man in a great child."
– Victor Hugo
Watch
Shall we play a game?
"It was a black night, [the water] swayed with heaving blackness, shaken over..."
– D. H. Lawrence, The Sun, 1928
Watch
Act III, Eyes III: Barbados
"Be as a bird perched on a frail branch that she feels bending beneath her, still..."
– - Victor Hugo [Hutton's Vireo]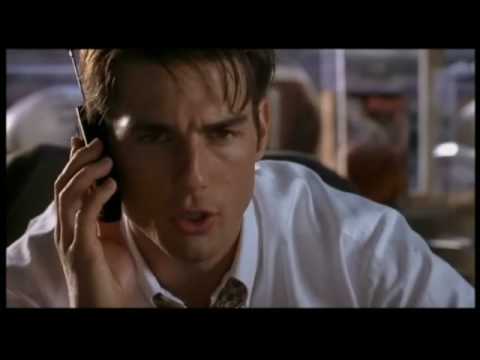 Watch
The magic of science.
Watch
I had a beautifully brilliant, awful idea.
Memento Mori
I know you're wondering. I did know. I suppose it would have been better for me to completely disengage, to obey the one-way street signs and rush toward the future. But the future wasn't there yet; we did not have here, your shuddering singularity, the endless now. Most of the time I preferred the virtual to the real, by which I mean of course language to images. Images have such...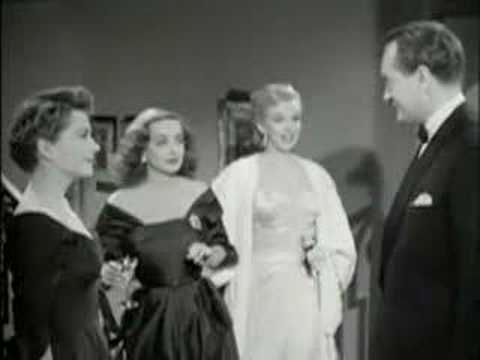 I had plenty of money, and he wanted women, so...
"As the purse is emptied, the heart is filled."
– - Victor Hugo
Watch
Reenactment: A Day in the Life
Watch
Act II, Eyes II: Halifax
So I said I am Ezra
So I said I am Ezra and the wind whipped my throat gaming for the sounds of my voice I listened to the wind go over my head and up into the night Turning to the sea I said I am Ezra but there were no echoes from the waves The words were swallowed up in the voice of the surf or leaping over the swells lost themselves oceanward Over the bleached and broken fields I moved my feet and turning from...
Watch
[Adele … escaped.]
"If the dull substance of my flesh were thought, Injurious distance should not..."
– -Wm Shakespeare, Sonnet #44
"The soul has illusions as the bird has wings …"
– Victor Hugo
Watch
Pandora's Recess.
Watch
Everything is not go. Everything is kind of, stop.
Watch
NEXT
Watch
The first time I saw him, pt 2
Watch
The first time I saw him, part 1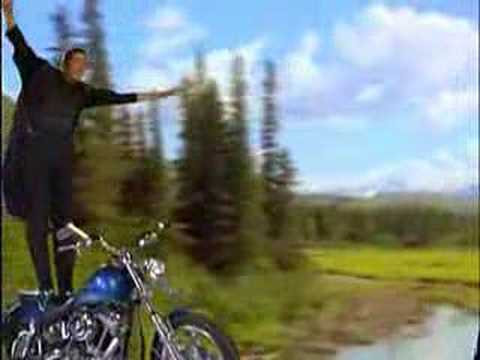 "… you thought when you came to this city, did you not, to prove to..."
– John Fowles, The French Lieutenant's Woman 
Watch
A Polyamory Primer.
Watch
Dad was busy.
I became completely addicted.
Watch
Seances! You have to have the right kind of table though, it's very important